Contact us
CONTACT US:
If you would like to contact us to make an appointment with Scott or would like some advice about your home security. We are available any time to help. Please fill out the form below, giving a brief description of your needs. We will contact you ASAP.
Alternatively please call us 24hrs a day on 07795 803 400
JDS Locks are proud members of Checkatrade and we have been fully vetted by them. Please take a look at our feedback.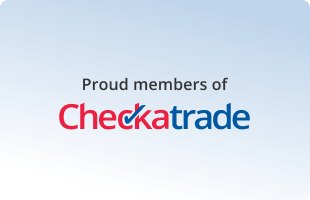 If you need to book a locksmith in another area please click on the correct area below.